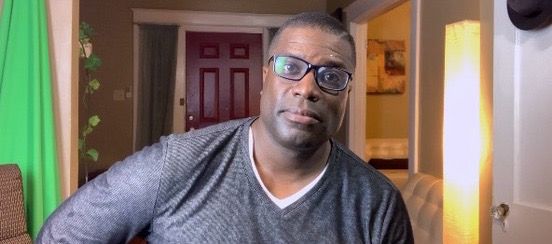 Ilia Rashad Muhammad was born and reared in Memphis, TN where his mother, Wendy Rene (Mary Frierson Cross) was a songwriter and artist with STAX Records. There, she married STAX sound engineer, James E. Cross Jr. Together they had five sons and one daughter, Ilia Rashad being the fourth born son.
Often referred to as "Brother Rashad" many of his peers anticipated a musical or theatrical career since he was voted "Most Talented" and "Class Clown" in his high school superlatives, but surprisingly he attended a local College where he was voted Student Government President for two terms and became socially and politically active serving on Congressman Harold Ford Jr.'s Transition Team. Shortly thereafter, he graduated from The University of Memphis where he majored in English with a concentration in professional and technical writing. He later completed his Master's Degree at Union University in Jackson, TN where his Capstone project unveiled "Racism in Education." 
During his college days, he joined the Nation Of Islam (NOI), where he continues to serve in the Ministry of Education. He's an active part of the NOI Research Group and has co-authored two books with his colleague Demetric Muhammad titled, "In The Light of Scripture" and "A Complete Dictionary Of The Supreme Wisdom Lessons." Ilia Rashad continues to produce works that enlighten, uplift, and defend the Teachings of The Honorable Elijah Muhammad, The Honorable Louis Farrakhan, and The Nation Of Islam. His latest project, "UFOS AND THE NATION OF ISLAM: The Source, Proof, And Reality Of The Wheels" has challenged and confounded world scholars regarding this global phenomenon, thus rendering praise from the Honorable Minister Louis Farrakhan.
Ilia Rashad is an educator in public schools where he is recognized as a dynamic teacher and educational advocate who works to uplift the literacy rate, especially among Black Youth where these fundamental skills have become grossly deficient across the country. 
Aside from his professional accomplishments, Brother Rashad is a loving husband to his wife and a caring father to their children. As a family, they are actively involved in urban agriculture, developing over two combined acres of urban gardens, orchards, and vineyards throughout the Memphis area. As a companion to these endeavors, he is an avid beekeeper (apiarist) who employs bio-intensive methods to yield healthy, holistic fruit, vegetables, and honey. Although many know him as a jovial-spirited friend, he is also a deeply insightful, passionate, and intellectual revolutionary who believes that life is no good unless it serves to uplift humanity.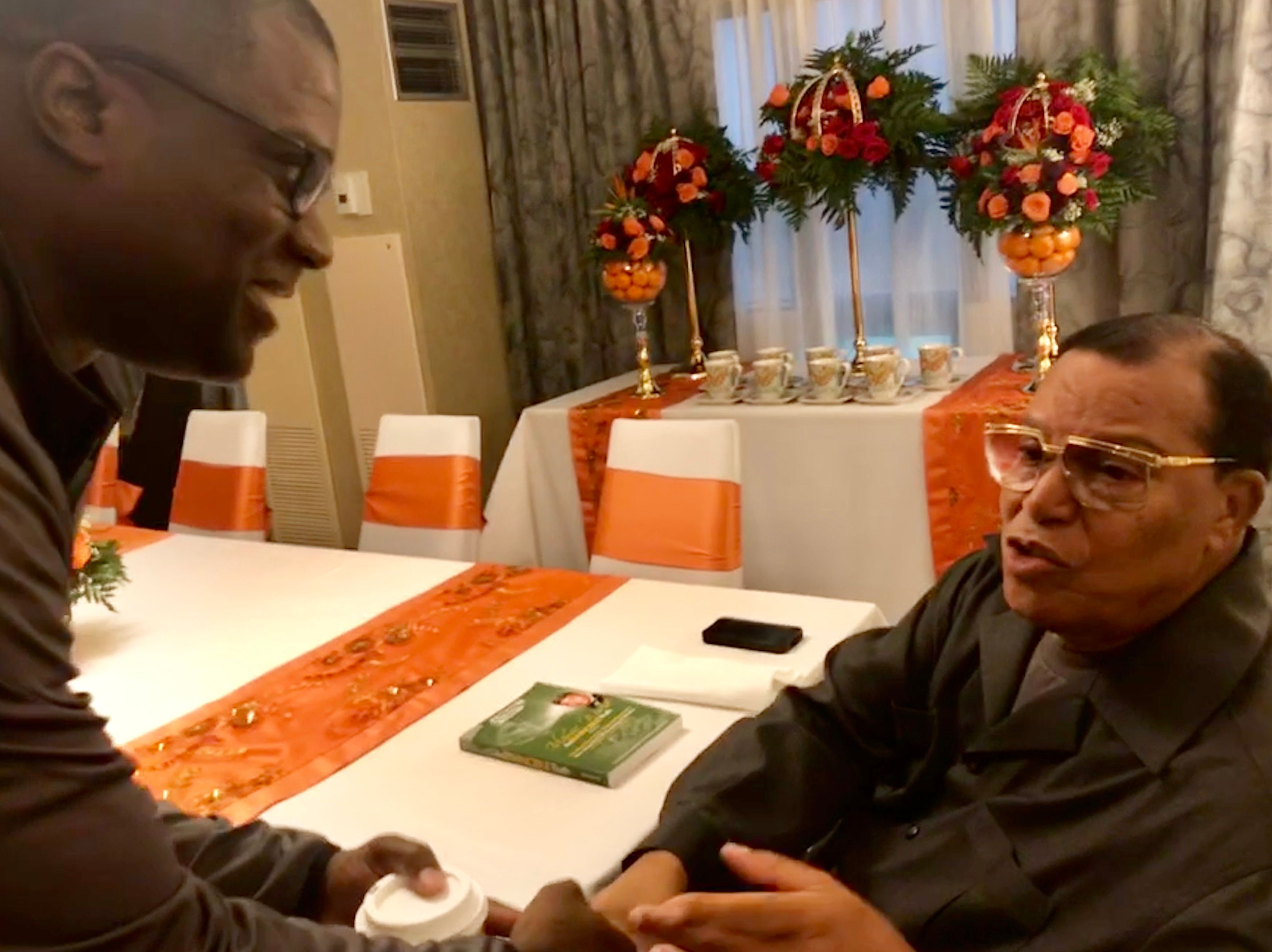 Nation Brothers Email List
UFOs And The Nation Of Islam
Exposing The War Against Islam